Enjoy the life -style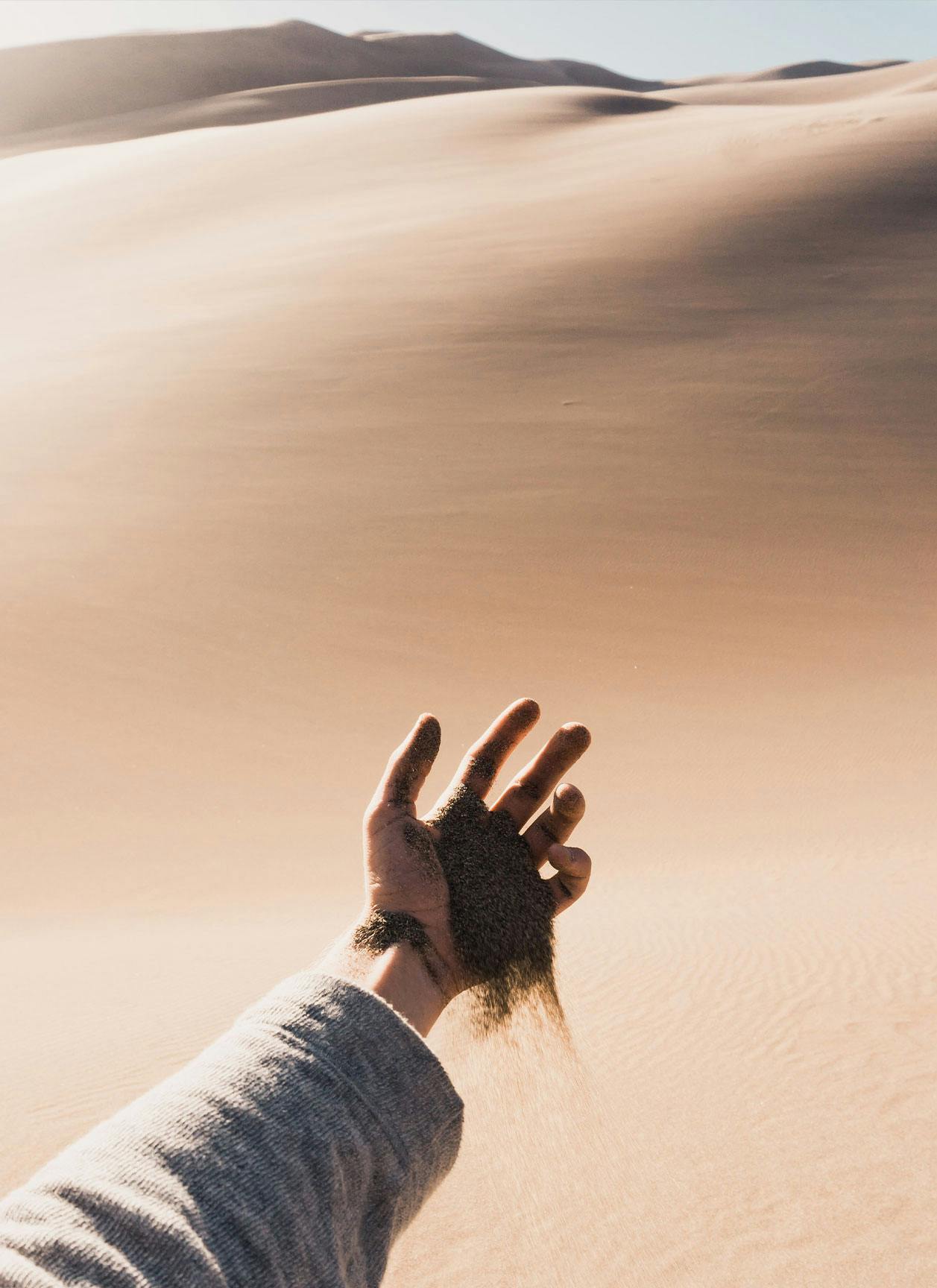 the story of my life
Azar Nemanli is an award-winning ux/ui specialist and developer based in Baku. Currently a graduate student at the Azerbaijan State University of Economics. Prior to that, he is completed a bachelor's degree at Western Caspian University studying Expertise and Marketing of Consumer Goods. He enjoys leading and building teams and establishing new processes, having brought innovative design experiences to many millions of users throughout the course of his career. Also part of some key global project teams to develop better community programs.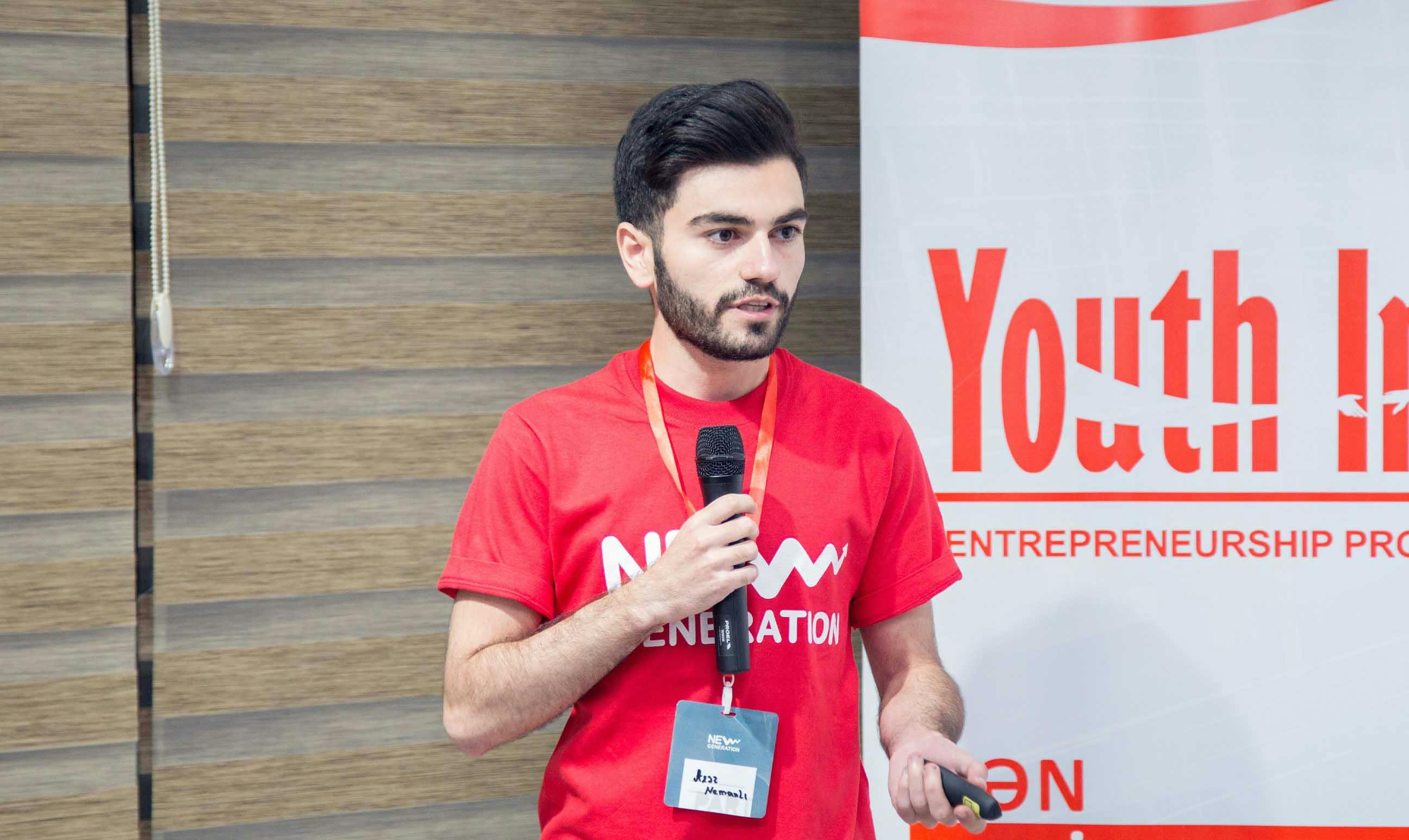 Full list of career and experiences on Resume
raised all over the world
and yet so much left to explore. only 3 of 70 places in bucket list visited.
Ever since his first solo trip to Istanbul, he tries to travel to at least one new country each year. It's one of the best ways to spend he free time, opening up new perspectives and gives him an opportunity for reflection. There are still so many places He wants to visit. Of 70 places in his bucket lists, He's only been to 3. He doesn't know when he'll be able to get to all, but he wants to try to visit at least one new country each year.
with over 3 years of experience creating digital products, he is work is a blend of several disciplines - product design, ux/ui design and creative coding. these have been located all over the world, from azerbaijan to turkey and the united states.
magazines & news
Yaay! Delighted and honored to be part of the Young Jury @Awwwards team for this year 2021! visit article
Google Developer Student Clubs will support Western Caspian University students - Interview visit news
Azar was awarded in the international competition visit news
Azar Nemanli, Arif Mustafazada - Vooby | IV season IX part visit video
Full list of news and magazines on LinkedIn profile.